It's Your Life,
Live it With Style
We all have the things that bring us joy. Maybe it's a new watch, or a snazzy pair of shoes, or watching your kid score their first goal. At A07, we help people all over the world learn about, engage with, and experience the things that make them happiest.
Our sites focus on helping people learn about the things they love and so they can make informed decisions about products they're passionate about.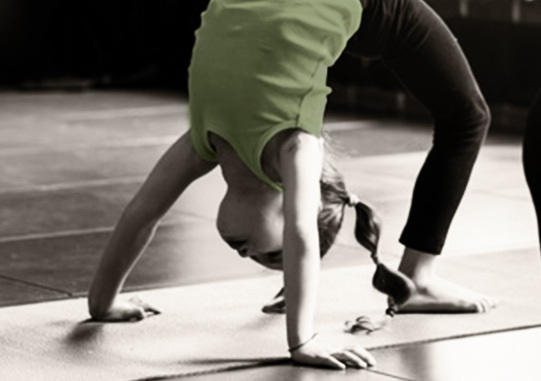 Topical Expertise
We're parents, sports fans, watch fanatics, and ferocious foodies – we live what we create.
Editorial Integrity
Our commitment to our readers is based on a deeply understood sense of trust and factual responsibility.
A Diverse Audience
From frugal families to the horologically-obsessed, our network reaches a broad and diverse audience.
We "Get It"
The evolving world needs creative people focused on creating cool content – that's us.
Parenting
Helping parents raise great kids and keep them safe in the modern digital environment
Advice & Tips
From workout routines for kids to instructions on how to change your watch battery
Luxury
We love watches and the timekeeping legacy they represent
Fashion & Style
Whether it's glitzy-glam or sleek and sophisticated, we're into it
Recipes Galore
Because we love a good meal as much as the next person
The original affordable watch blog known for high-end macro photography and unbiased hands-on reviews.
Watches under $1.5k

Bespoke photography

Mechanical timekeeping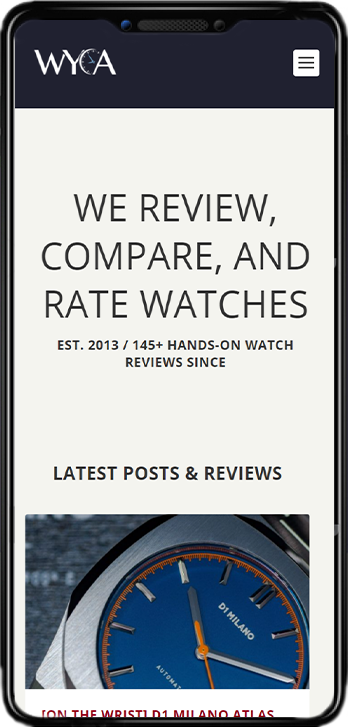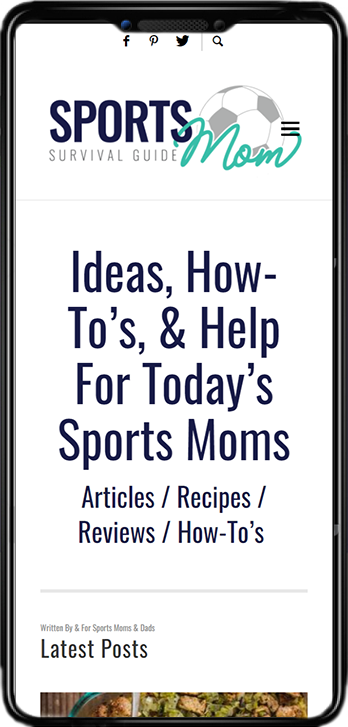 SportsMomSurvivalGuide.com
Being a sports mom (or dad) is tough, which is why we're here to help sports parents with their athletes.
Exercise guides & tips

Recipes and meal plans

Drills and training ideas
Helping parents navigate the app environment is important in a time where school, friends, and play take place online.
App reviews

Curated app lists

Tips and advice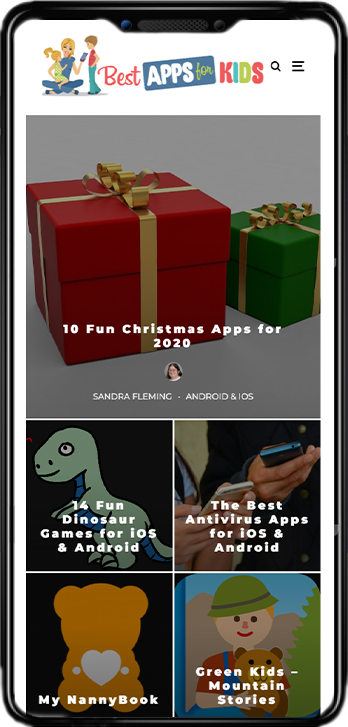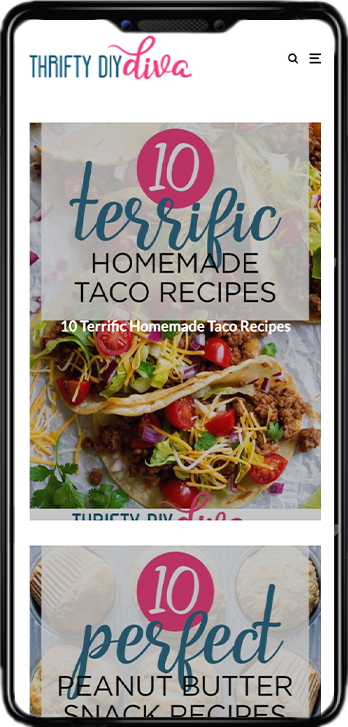 Everyone love saving money, especially when being a frugal foodie is also delicious.
Recipes

Frugal favorites

DIY & How-tos
Email us
Looking for advertising or wanting to work with us? Get in touch. Please allow up to 2 business days for a reply.
Creative & Flexible
We bring creativity and agility to a rapidly-evolving media landscape.
Passionate & Ready
We love showcasing great brands to our audience.