CELEBRATING TODAY'S
AUTOMOTIVE ICONS
Showcasing the best the automotive world has to offer, from inspiring supercars to everyday street machines.
With a digital legacy dating back to 1996, our automotive brands have always been about informing and inspiring people passionate about the automobile.
Whether covering today's tarmac-destroying supercars or organizing a wealth of automotive sales data, our team is always looking for creative and interesting ways to engage our audiences.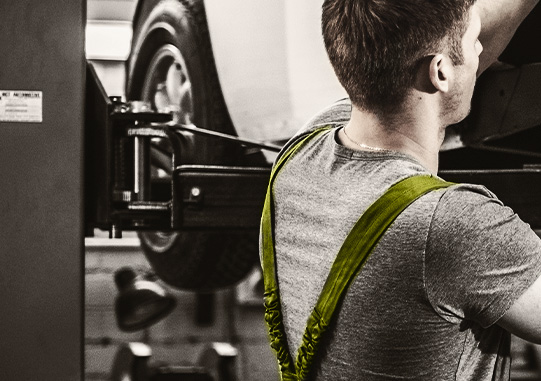 Petrolhead Powered
We were founded by petrolheads and work with industry specialists, from amateur racers to automotive journalists and data analysts.
EDITORIAL INTEGRITY
Our commitment to our readers is based on a deeply understood sense of trust and factual responsibility.
A DIVERSE AUDIENCE
From exotic supercars to mainstream urban commuters shopping for a new ride, we are fortunate to serve readers from all walks of life.
COMPLIMENTARY CONTENT
Our network works together to reach and foster engagement across our broad audience.
Automotive Sales Data
Organizing and analyzing the sales data across all brands and segments.
Performance Vehicles
We love and admire all things fast, from the humble domestic muscle car to the mighty Italian exotic.
Automotive Research
Our growing database of model information helps people research their next vehicle.
IN-DEPTH REVIEWS
We're always keen to test the latest crop of cars, trucks, and SUVs.
Buying Guides
Car buyers want expert advice on their next ride. We help them decide which cars are the best of the best for their situation.
The web's original performance car enthusiast website, with more than 15,000 articles and 250,000+ images since its founding in 1996.
Exotics & supercars
Carporn
Industry news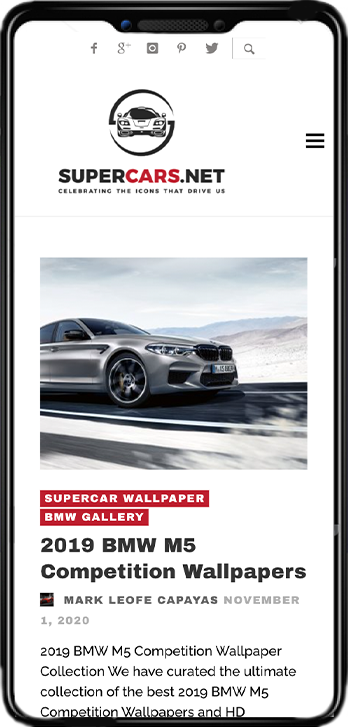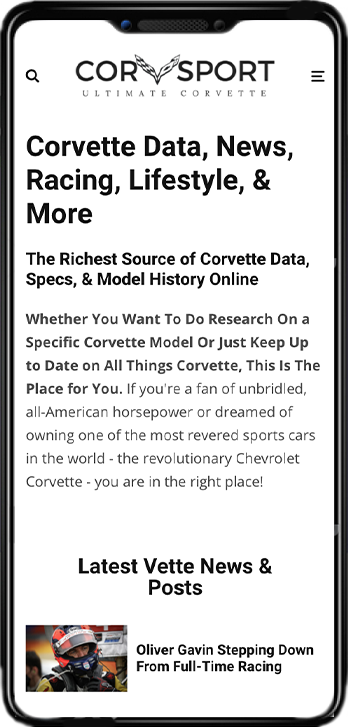 Showering the Corvette with love and respect is a fulfilling job and one we do with pride at one of the web's largest independent Corvette websites.
Corvette news
Corvette research
Corvetteporn
Meticulous coverage and boundless praise for America's only continuously-manufactured and undisputed king of muscle cars, the Ford Mustang.
Mustang models
Engines & power
Mustangporn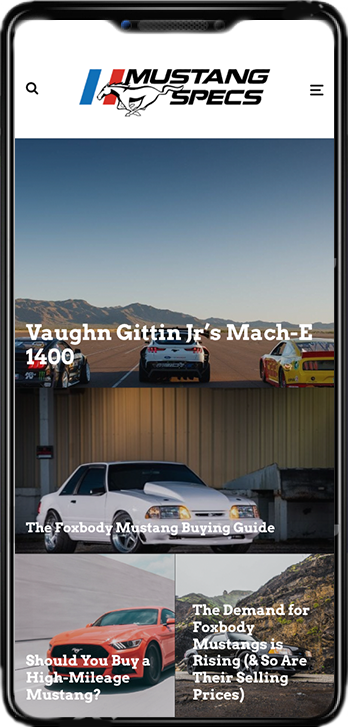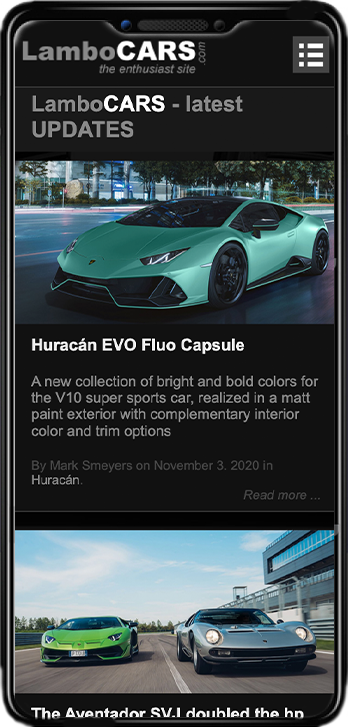 The enthusiast site for the raging bull obsessive. New models, aftermarket news, and coverage on every model ever made. Italian supercars never looked better.
Lamborghini models
Supercar culture
Aftermarket Lambo world
Sourcing, organizing, and analyzing automotive sales data. Listing, comparing, and ranking the best of what the automotive industry has on offer.
Auto sales data
Model research
Reviews & comparisons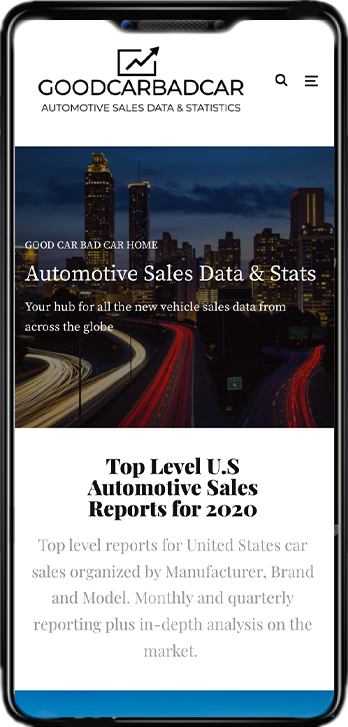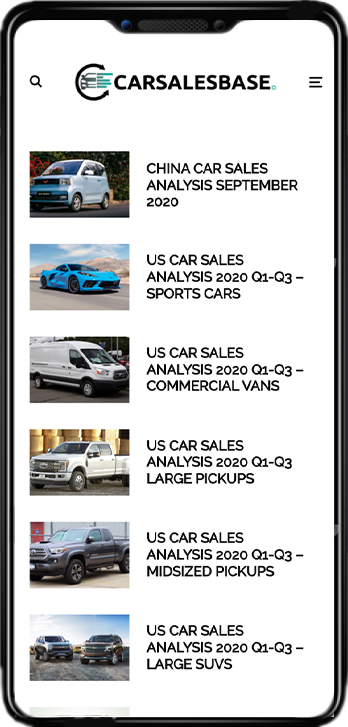 Deep automotive industry and sales data analysis, looking at short-term trends vs. the long-term evolution of the industry.
Auto sales data
Industry analysis
Surpassing a decade of exploring the Porche models, history, and fanfare, STUTTCARS is the ultimate Porsche enthusiast website.
In-depth Porsche content
Porsche culture + community
Porsche classifieds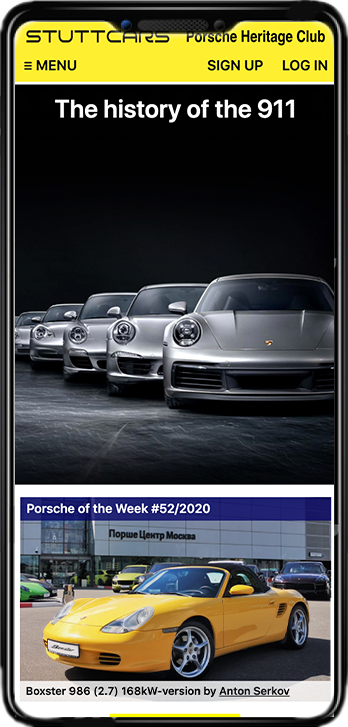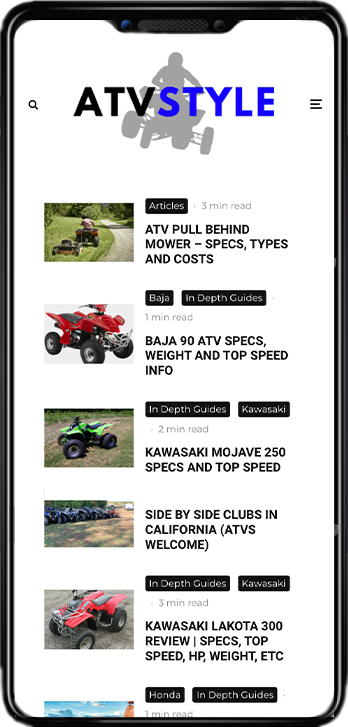 In-depth coverage of today's most popular all-terrain and utility vehicles, with plenty of trail reviews and off-road lifestyle content to scratch the itch.
ATVs and UTVs
Buying guides, reviews
Off-road culture
Email us
Looking for advertising or wanting to work with us? Get in touch. Please allow up to 2 business days for a reply.
Founded by Petrolheads
Our company was founded by people that love and admire the automobile.
Creative & Flexible
We bring creativity and agility to a rapidly-evolving media landscape.