Meet Our Team
We Run Websites That Help People Every Day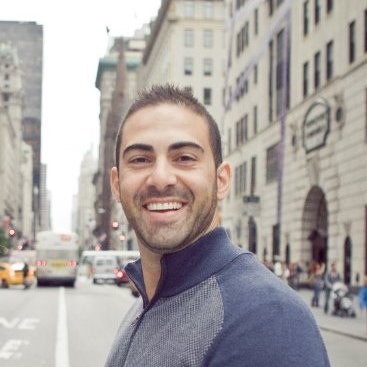 A07 started out as a hobby for Nick and grew into a pretty cool company. Nick's "day job" is running Business Development & Strategy for Weebly (acquired by Square. Nick currently works at Square doing similar things).
Nick's focus with A07 Online Media is strategy and building the team.
In his "spare time" Nick is a car nut who is constantly polishing his car. He is also being jumping on, pummeled, and generally beaten up by his three boys most weekends. Like Cameron, Nick's wife dresses him to save her from being embarrassed by him.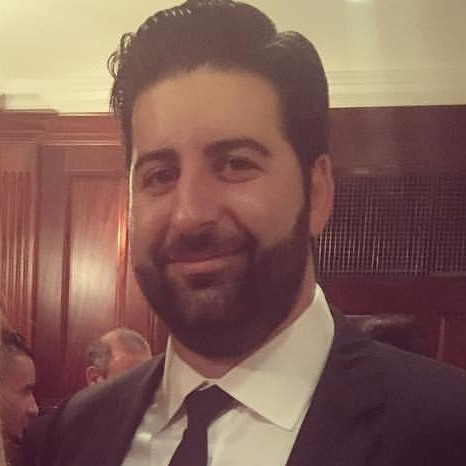 Chris co-founded A07 Online Media and focuses on building and optimizing our infrastructure and technology as well as leading our M&A efforts. He sources deals, identifies growth opportunities, and performs due diligence.
Chris lives in Long Island New York and runs around the house most weekends chasing three awesome kids. Chris also loves to race go-carts and tinker with his monster Ford Mustang.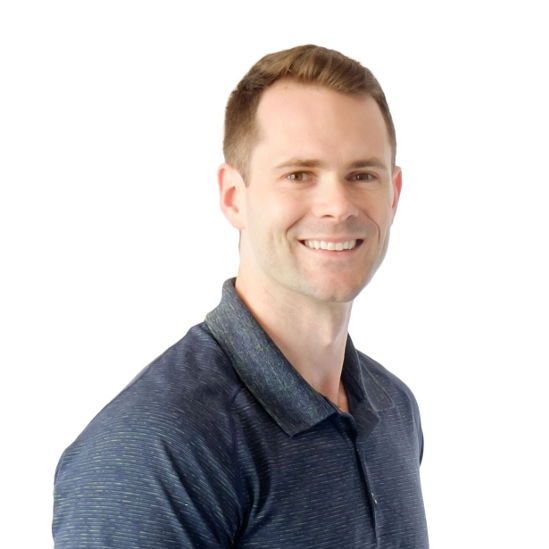 Cameron Martel
General Manager, Automotive & Powersports
When he was orphaned by Geocities, Cameron set out to learn how he could carve out his very own corner of the web.
He is especially enthusiastic about mechanical timepieces and high-performance autos. His favorite color doesn't matter (since he's colorblind), but don't remind him of that or he'll be seeing red (or so he thinks).
Melissa dresses him in order to save him from a repeat of the "navy and black" fiasco of 2015.
Content team management
Website SEO and content strategy
Brand relations and advertising
Automotive and powersports team lead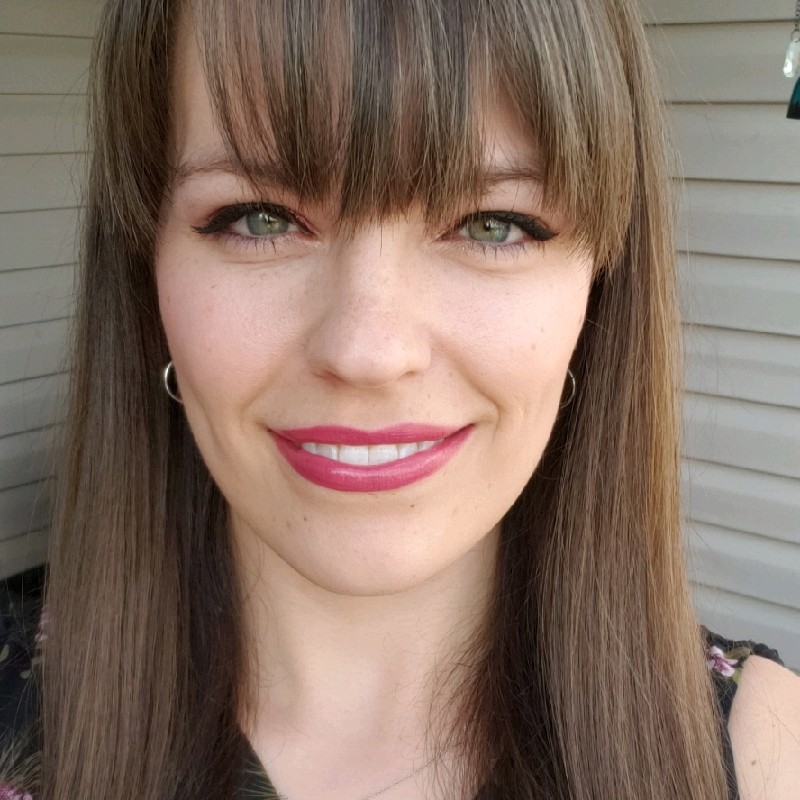 Melissa Martel
Manager, Operations and Engagement
A passionate planner and dedicated team builder, Melissa spearheads operations in our weddings and lifestyle verticals, ensuring customers have awesome experiences with us.
With nearly a decade of experience building online communities and with a background in the bridal industry, brides-to-be and advertisers alike appreciate Melissa's experience and passion.
Weddings team lead
Customer experience
Content strategy
Every month we help millions of our readers make informed decisions about the things that matter.